What is Cybersecurity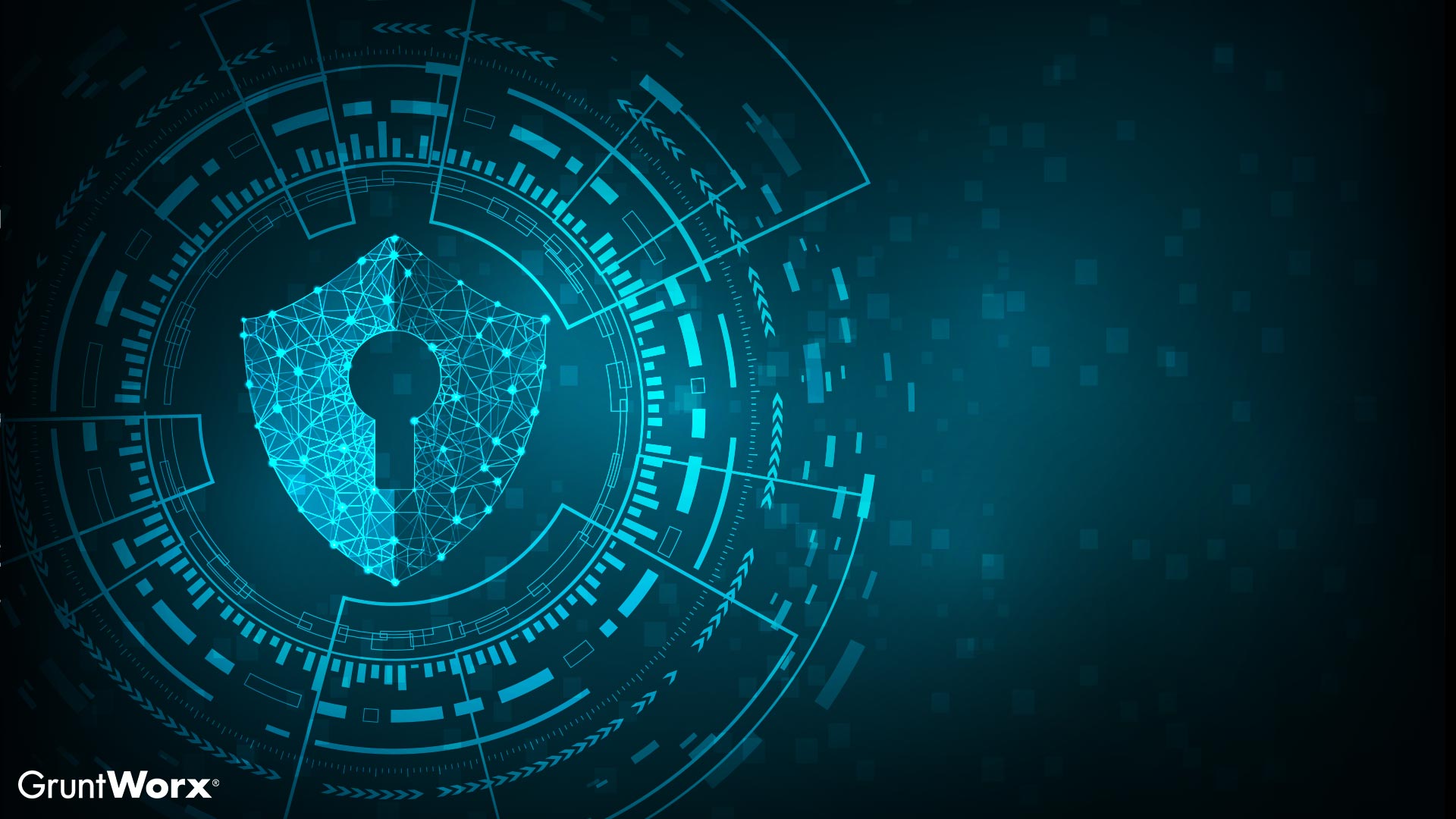 Cyber security is the state or process of protecting and recovering networks, devices, and programs from any type of cyberattack.
Cyberattacks are an evolving danger to organizations, employees, and consumers. These attacks may be designed to access or destroy sensitive data or extort money. Cyberattacks also are on the rise. According to an Identity Theft Resource Center (ITRC) 2021 annual data breach report, there was a 68% increase in reported U.S. data compromises from 2020 to 2021. Moreover, breaches related to cyberattacks represented more attacks than all other forms.
What's your best defense? A strong cyber security system has multiple layers of protection that are spread across computers, devices, networks, and programs. This guide can help you decide if you need one of the cyber security plans offered by companies, and which kind may be right for you.
However, a strong cyber security system doesn't rely solely on cyber defense technology; it also relies on people like you making smart cyber defense choices. The good news is that you don't need to be a cyber security specialist to understand and practice good cyber defense tactics.
Take our quiz to find out if you are vulnerable
Additional types of cyber security
Knowing the different types of cyber security is critical for ensuring better overall protection. In addition to the three primary types of cyber security mentioned above, there are five other kinds of cyber security that you should know.
Critical infrastructure security consists of cyber-physical systems such as electricity grid and water purification systems.
Application security uses software and hardware to defend against external threats that may present themselves in an application's development stage. Examples of application security include antivirus programs, firewalls, and encryption.
Cloud security is a software-based tool that protects and monitors your data in the cloud to help eliminate the risks associated with on-premises attacks.
Data loss prevention consists of developing policies and processes for handling and preventing the loss of data, along with developing recovery policies in the event of a cyber security breach. This includes setting network permissions and policies for data storage.
End-user education acknowledges that cyber security systems are only as strong as their potentially weakest links: the people who use them. End-user education involves teaching users to follow best practices like not clicking on unknown links or downloading suspicious attachments in emails — which could let in malware and other forms of malicious software.
Types of cyber threats: 3 categories
There are many types of cyber threats that can attack your devices and networks, but they generally fall into three categories: attacks on confidentiality, integrity, and availability.
Attacks on confidentiality. These attacks can be designed to steal personally identifiable information (PII) like your Social Security number, along with your bank account, or credit card information. Following these attacks, your information can be sold or traded on the dark web for others to purchase and use.
Attacks on integrity. These attacks consist of personal or enterprise sabotage and are often called leaks. A cybercriminal will access and release sensitive information for the purposes of exposing the data and influencing the public to lose trust in a person or an organization.
Attacks on availability. The aim of this type of cyberattack is to block users from accessing their own data until they pay a fee or ransom. Typically, a cybercriminal will infiltrate a network and formerly authorized parties from accessing important data, demanding that a ransom be paid. Companies sometimes pay the ransom and fix the cyber vulnerability afterward so that they can avoid halting business activities.
Why should you consider cyber security now?
While you seek safety and convenience in your digital life, the bad guys seek vulnerabilities. You may not think you're vulnerable, but if you own a device that's connected to the internet, you're at risk.
Think of it this way. How many devices do you own? Cell phones, computers, laptops, tablets, biometric systems, automated locking systems, digital CCTV systems, may be just the beginning. As more and more smart products are created, the list will keep growing.
Indeed, the same devices that can make your life more convenient may make it more vulnerable if they possess sensitive personal information. Think: computer viruses, ransomware, identity theft, and a lot more.
How to help protect against cyber security attacks
There are some key steps that can help boost your cyber safety knowledge.
Only use trusted sites when providing your personal information. A good rule of thumb is to check the URL. If the site includes "https://," then it's a secure site. If the URL includes "http://," — note the missing "s" — avoid entering sensitive information like your credit card data or Social Security number.
Don't open email attachments or click on links in emails from unknown sources. One of the most common ways networks and users are exposed to malware and viruses is through emails that are disguised as being sent by someone you trust. An important rule of thumb is to visit the website itself rather than clicking on an email link to a website.
Always keep your devices updated. Software updates contain important patches to fix security vulnerabilities. Cyber attackers can also target outdated devices which may not be running the most current security software.
Back up your files regularly for extra protection in the event of a cyber security attacks. If you need to wipe your device clean due to a cyberattack — or have access to your data in the event of a ransomware attack, it will help to have your files stored in a safe, separate place.
Considering a cyber security plan? Do these 6 things first
What you do to help protect yourself is a personal decision. It's smart to know your options.
The next step is deciding if a particular cyber security plan is right for you. The following six considerations can help you decide.
Take inventory. Take stock of your digital life. How many connected devices do you have? How widely do you share personal information online with companies, friends, or family? Do you feel confident that your digital life is safe?
Weigh the risks. You probably know there are a lot of ways you can become a victim of identity theft and fraud. What is your tolerance for risk? Where do you think you might be vulnerable? Are you equipped to respond if you become the victim of a data hack or identity theft?
Check the coverage. Protection comes in different shapes and sizes. What's included? Which plan is right for you? How much protection do you need to feel safe?
Do the math. Cyber security plans cover different things. Comprehensive packages typically cost more. But consider how much each part of a protection package would cost if it were purchased separately. That might include things like virus protection, identity theft protection services, and a secure router. Will an integrated package save you money and time?
Consider convenience. Do-it-yourselfers might thrive on complexity. Do you? Consider the effort it takes to research products, to purchase and connect devices, and then get them all to work together. A cyber security plan might be a simpler solution. How valuable is that to you?
Find out what to expect after you buy. No one can guarantee cyber security. But if something goes wrong, it's nice to know someone will be there to help you. Before you buy, check out what kind of support is included in a cyber security plan. Will you be able to call a customer service rep? The bottom line? You want to feel your information is secure and protected. At CSG Technologies we help curate cybersecurity plans that are designed taking into consideration your vulnerabilities and digital exposure. Call us today for a consult.